Proving your home is healthy
Proving your home is healthy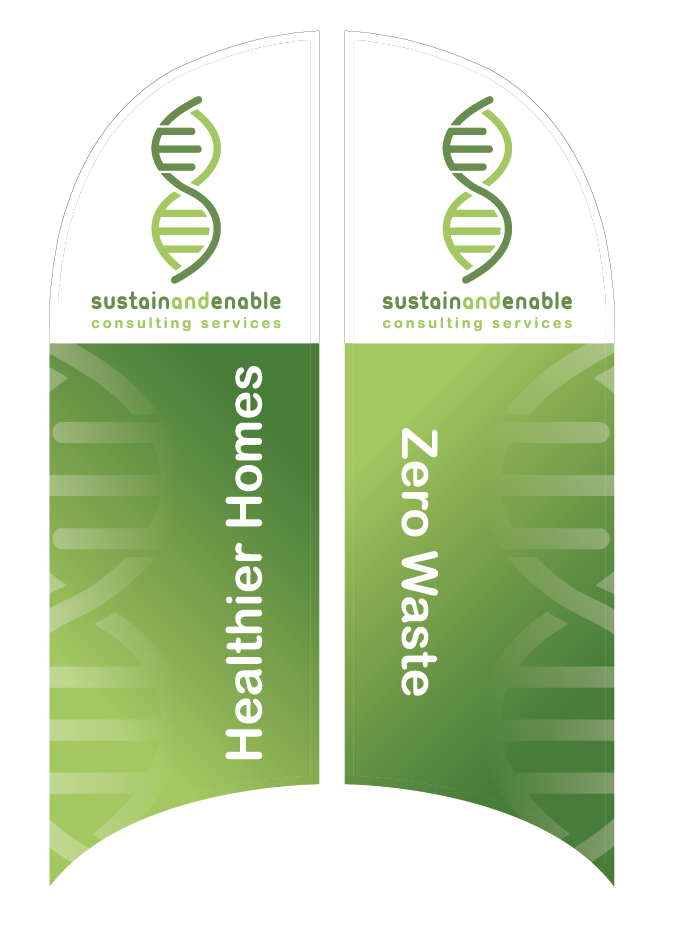 Even if you know if your home is healthy, how can anyone else have confidence one way or the other?
Contact Sustain & Enable and we'll inspect the home to prove how healthy it is. We'll even issue you a certificate if your home meets Residential Tenancies Act or Healthy Home Guarantee Standards so you have peace of mind and can show other people who come to visit exactly how healthy your home is.
And if it doesn't pass? Never mind, we can provide you with a simple action plan with prioritized, low cost action points that helps you know what to do first. We'll even follow up with you to see if you need any help afterwards to make your home healthier... just in case there is something that you don't understand.
The best part? With our new Homefit tool, developed by industry and the NZ Green Building Council, we use the same test for both rental properties and owner occupied homes - so you can have confidence whenever you go to sell or rent the property in the future that it meets minimum standards.
Book an assessment today: email info@se.org.nz or phone 09 412 2911.