COVID-19 Update 1
COVID-19 Update 1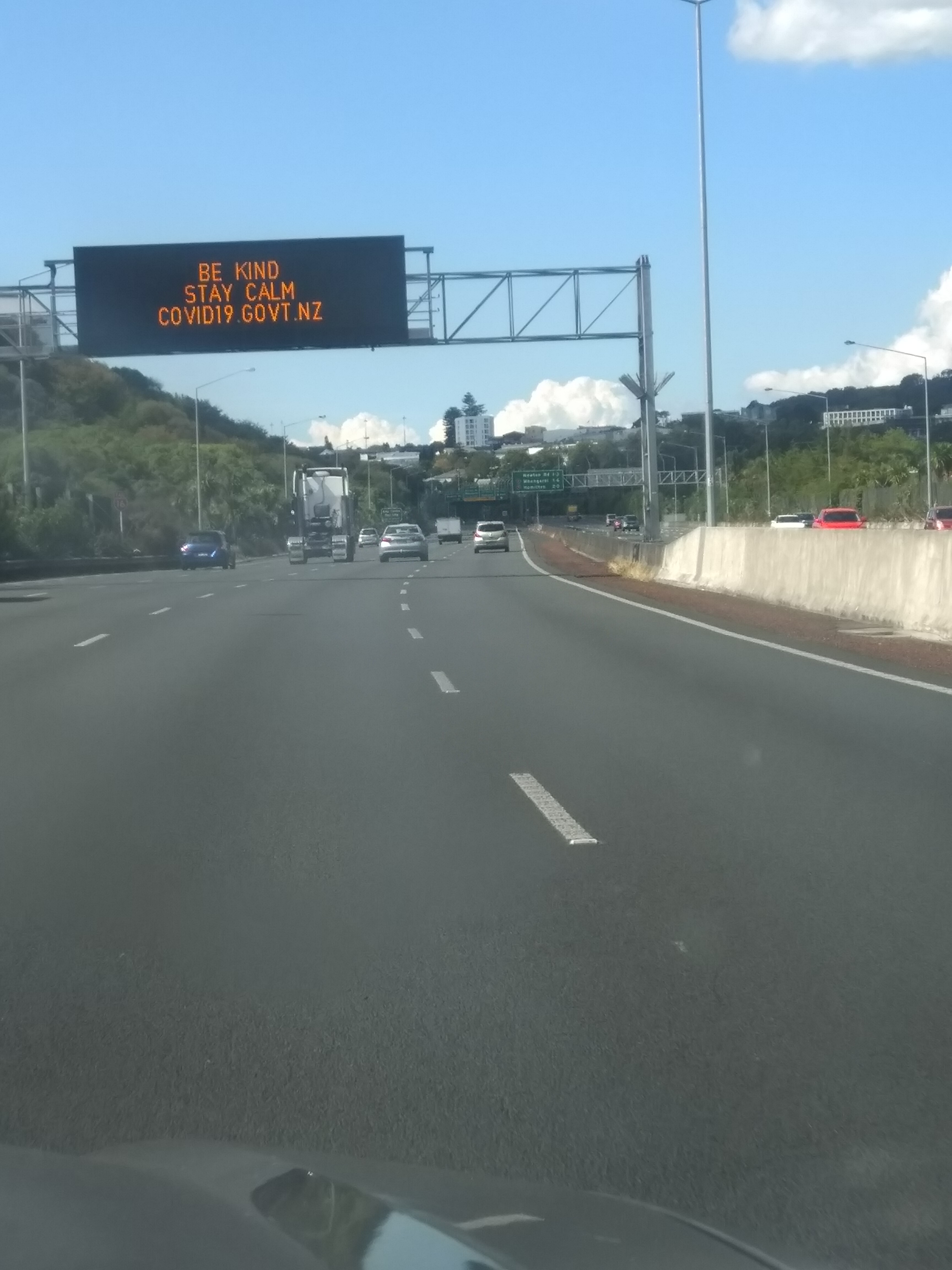 COVID-19 Update 1.
Sending our love and support to everyone out there who has been impacted by this crisis.
Sustain & Enable is still open and able to help you achieve Homestar Ratings for new build homes and major renovations and other remote or desk-based consulting work.
In response to central government's lockdown:
1. we are working limited hours at the moment while we educate children, support vulnerable whanau and neighbours, and free up time for essential services workers in our households to do their own critical work. Please be patient.
2. unfortunately, we will be unable to do in-home HomeFit and Healthier Home Assessments until the COVID-19 alert levels drop but We're currently consulting with others in our sector to design safe and effective methodology to deliver these kinds of services again and will hopefully be able to restart Home Assessments under Alert Level 3 or 2. If you would like to join the wait list for an in-home assessment, or ask us for a remote assessment please email us at info@se.org.nz
We wish you all the best during this most unprecedented time of challenges. Like the ancient Chinese curse, we live in interesting times. Massive disruption is everywhere and people are waking up to the reality that we are more vulnerable to shocks and unexpected changes to that reality than we anticipated. One silver lining is that this experience is really good practice for unexpected future shocks and will help people in NZ and around the world build resilience and self-reliance.
Business as usual won't be back for a while, but what about the next shock? What happens if your internet goes down for months, your power is interrupted or you have a local disaster that stops key personnel doing their work - are you really 100% prepared for everything that could happen at home and at work? If you don't already have a disaster recovery and business continuity plan, it's a great time to write one. If you need help with this, Sustain & Enable are here and happy to assist.
We hope you and your whanau stay safe, happy and healthy in your bubbles. Please don't forget to reach out and contact someone here or elsewhere if you feel the need or need help with something. Arohanui x.